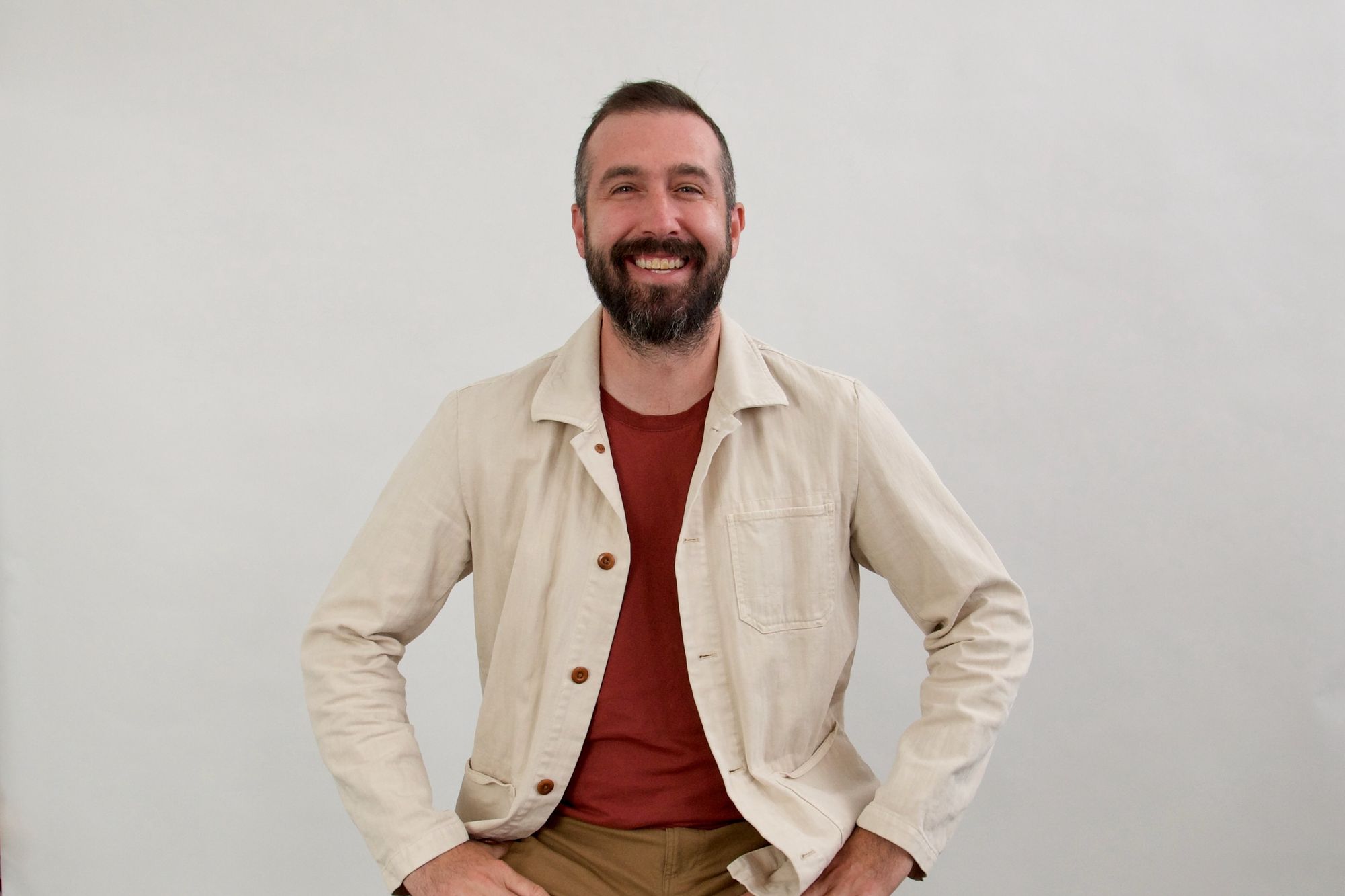 I currently lead Artist Growth at Teepublic (acquired by Redbubble), which consists of everything from artist acquisition to onboarding, retention, and product marketing.  Every day I work with a creative and passionate team helping to enable creators from all over the world turn monetize a teeny tiny fraction of the value that they bring into the world.
Prior to this, I lead Zocdoc's Private Practice and Group Practice orgs, while launching a new sponsored search results product.  It was a painstaking process to scale so quickly while navigating the complexities of our modern healthcare system.
One of the most interesting experiences I've had is putting my life savings into developing a mobile app called Matchbook with Jason (one of the strongest product minds I've ever worked with).  At the time we were obsessed with discovering all the best places to eat in NYC, but there was no good way to track and share them.
On the side I built Building the Sales Machine with my friends Eric and Dave.  We noticed that there was very little thought leadership happening in revenue generating teams, so we launched a quarterly event to feature speakers, along with a blog to share all the best content.
Outside of work, my main passion has been kitesurfing, and that's been closely followed by photography and videography.  I've combined those two things in the hopes of sharing some of the obscure knowledge needed to kite safely through my Youtube channel here.